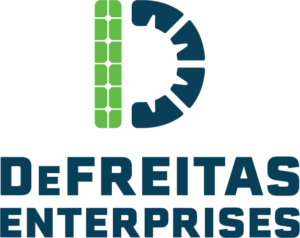 Our Vision
DeFreitas Enterprises, LLC offers amazing turnkey solar installations for home and business owners. We take care of all the design work, utility applications, permitting, and construction. We also apply for any available incentives, and monitor your system upon completion for years to come.
We also offer specialized construction services, and fully offgrid capable solar + storage, utilizing generators and battery storage.
Our Story
Established in September 2015 DeFreitas Enterprises, LLC has installed over 1000 kW of solar installations for over three dozen local home and business owners here in Massachusetts and New Hampshire.
We contract directly with clients for turnkey solar projects, and also work with other solar companies and sales partners to build projects as an installation partner.
We are currently expanding our business and project offerings into new enterprises, and are excited for the opportunities on the horizon.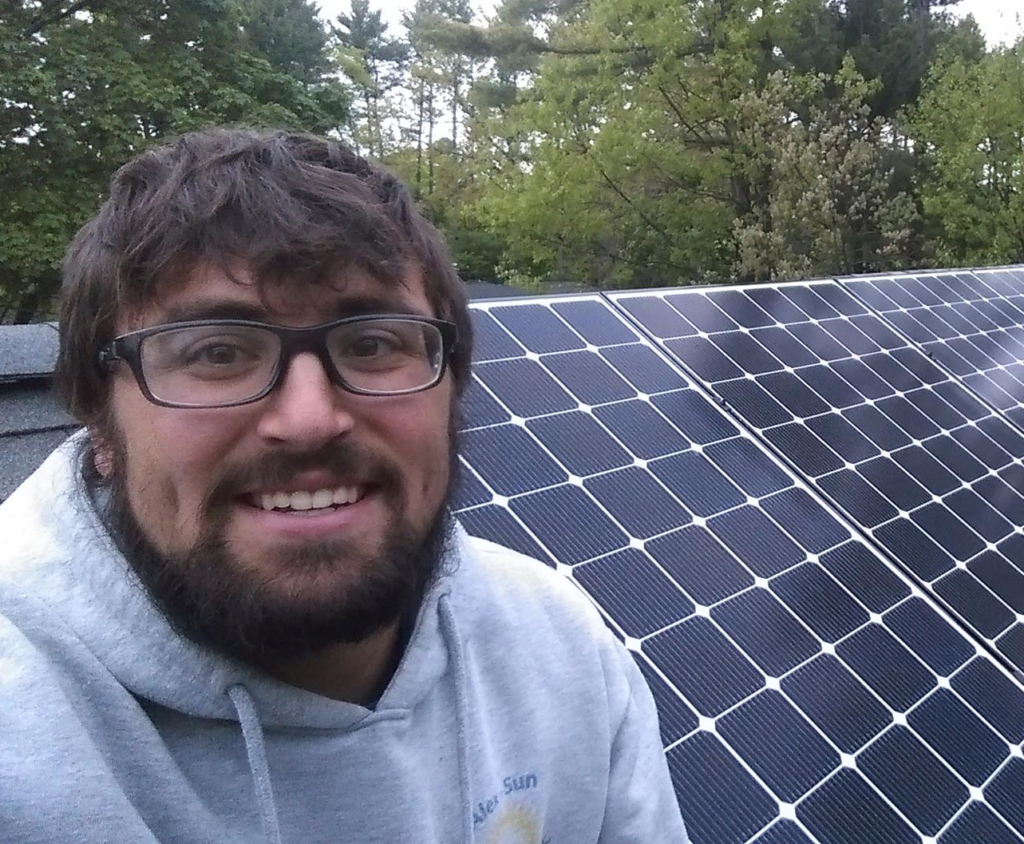 ______________________________________
Alexander DeFreitas
President & Chief Engineer
A lifelong resident of Chelmsford, MA, Alex has always been passionate about our environment, and how we power our planet. After completing his Bachelor of Science in Mechanical Engineering at the University of Massachusetts - Lowell, Alex worked in the solar industry before establishing DeFreitas Enterprises, LLC to offer renewable energy projects to the NorthEast United States.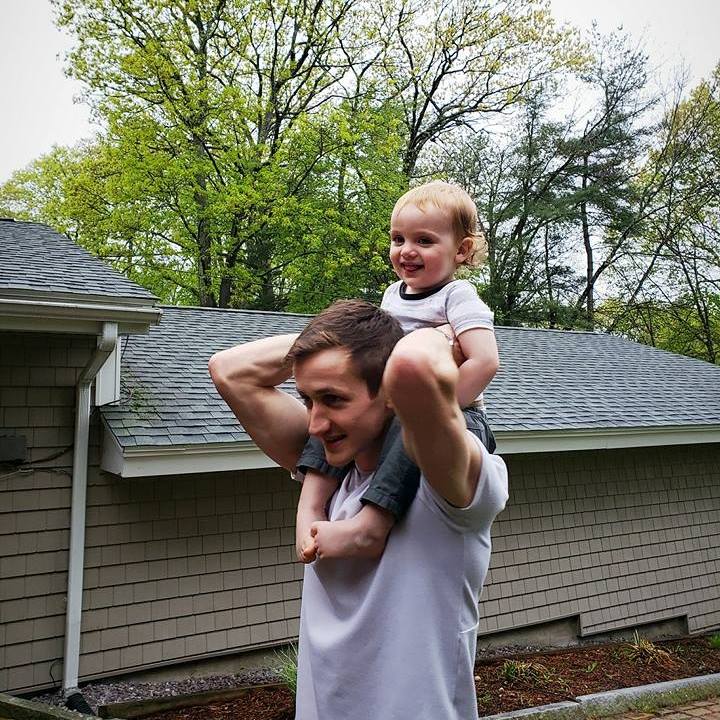 ______________________________________
David Shanahan
Sales Manager
Also a lifelong resident of Chelmsford, MA, David Shanahan joined our company in early 2019 to focus on sales and new client acquisition. He switched over to our installation team and is now a seasoned veteran on the roof, with over two years experience installing solar. He is passionate about the environment, and can be found growing vegetables in his home garden in his spare time. He also enjoys bike and BMX riding and snowboarding in the wintertime.
David graduated from the University of Massachusetts - Amherst in 2017 and has worked previously as a home energy auditor with HomeWorks Energy.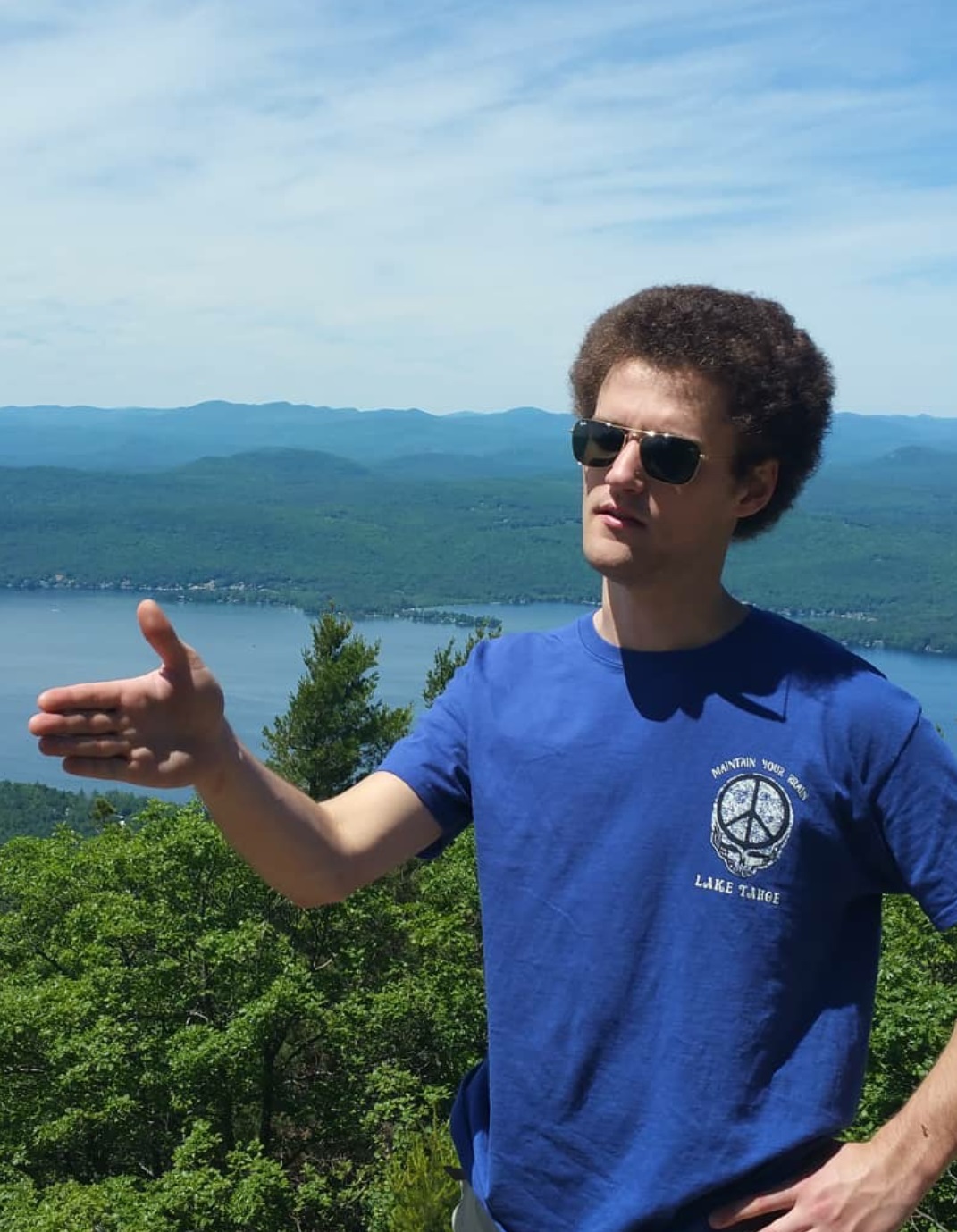 ______________________________________
Kyler Gallant
Head of Research
Kyler Gallant is a Chelmsford native who assists part time in our Research department. He looks for new products, and plays an integral role in the long term vision and sustainability of DeFreitas Enteprises.
Kyler graduated from the University of Massachusetts - Lowell in 2014 with a Bachelor of Science in Chemical Engineering. He is currently taking night and summer courses to receive his Masters of Engineering Management.
I'm interested!
Visit our contact page, click the button to the right, or scroll to the bottom of our page for our direct phone number and contact email. We look forward to discussing your project with you!